Announcing a new design: The Loft Haus
February 4, 2015
Wheelhaus is excited to announce a brand new design to our tiny house fleet, the Loft Haus.
A western contemporary look combined with rustic accents and oversized windows makes the Loft-Haus a fantastic looking cabin. The parallel shed roof lines provide a more modern flair to our second model offered with a 140 square foot loft area which works great for extra bedding or storage. We will have more info available on our website soon.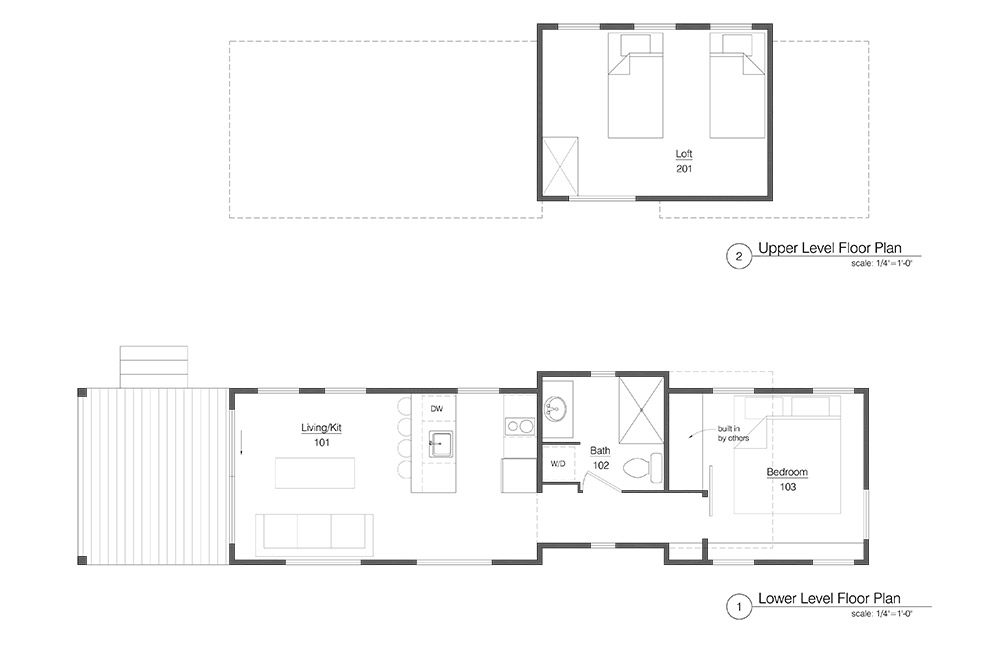 Click to view a larger floor plan
We built a couple of these new models prior to releasing them on the website and would like to offer them exclusively to our Wheelhaus followers. We are offering one at a discount now for only $86,000, down from the new retail price of $96,500.
Please call or email us today to inquire about the newest model in the Wheelhaus fleet. We look forward to hearing from you!
info@wheelhaus.com or 307-733-7700
---