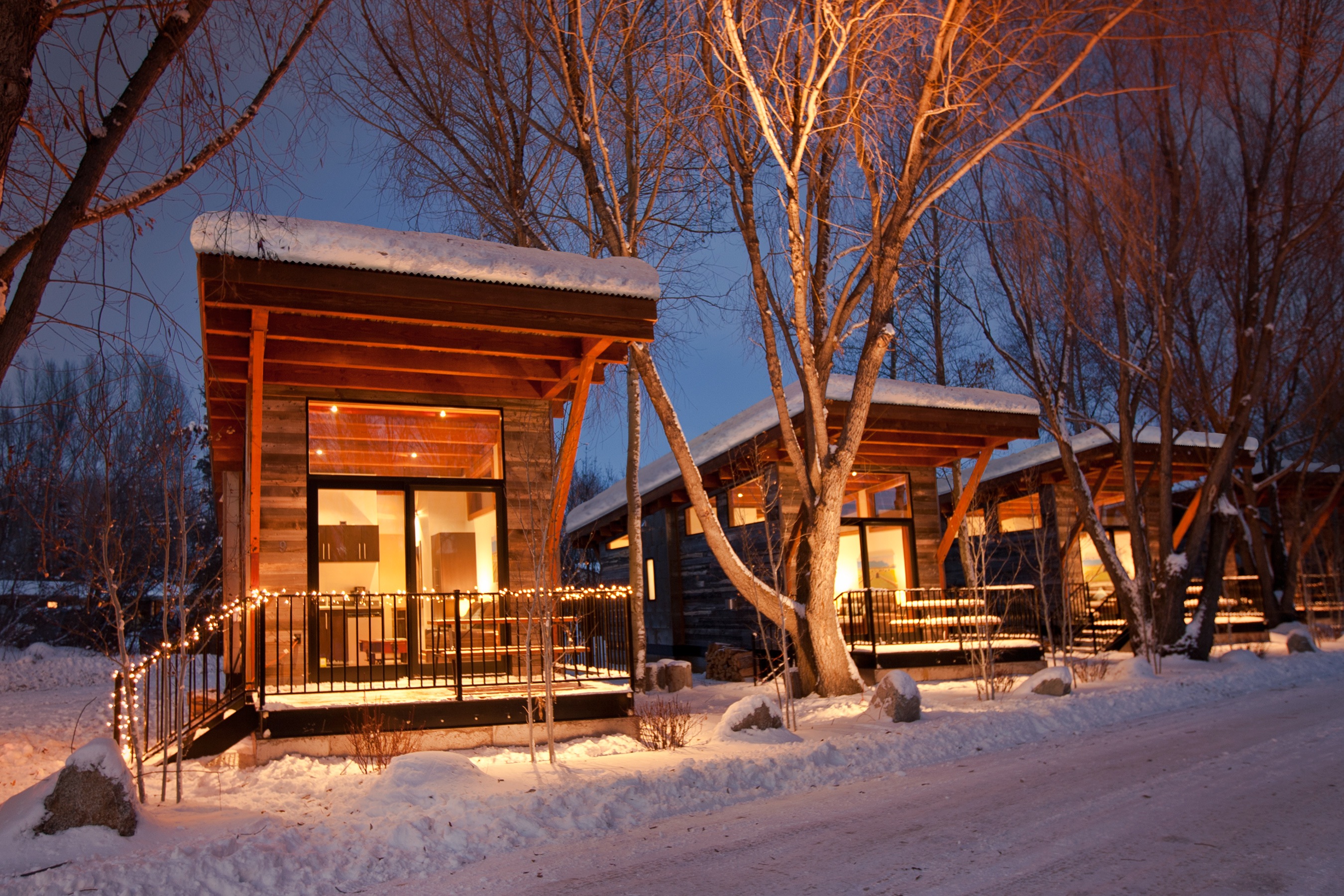 Modular Homes
Revolutionized
Wheelhaus creates an amazing sense of size and space with well-designed floorplans on a smaller footprint.  The high ceilings, oversized windows and eight foot doors featured throughout all models make the homes feel larger.   By utilizing more windows, our park model homes bring the outdoors in providing lots of natural light.  With multiple entry points, Wheelhaus homes can be installed on almost any site configuration.  Adding an outdoor deck can double your indoor/outdoor living space providing a large entertainment and barbeque area.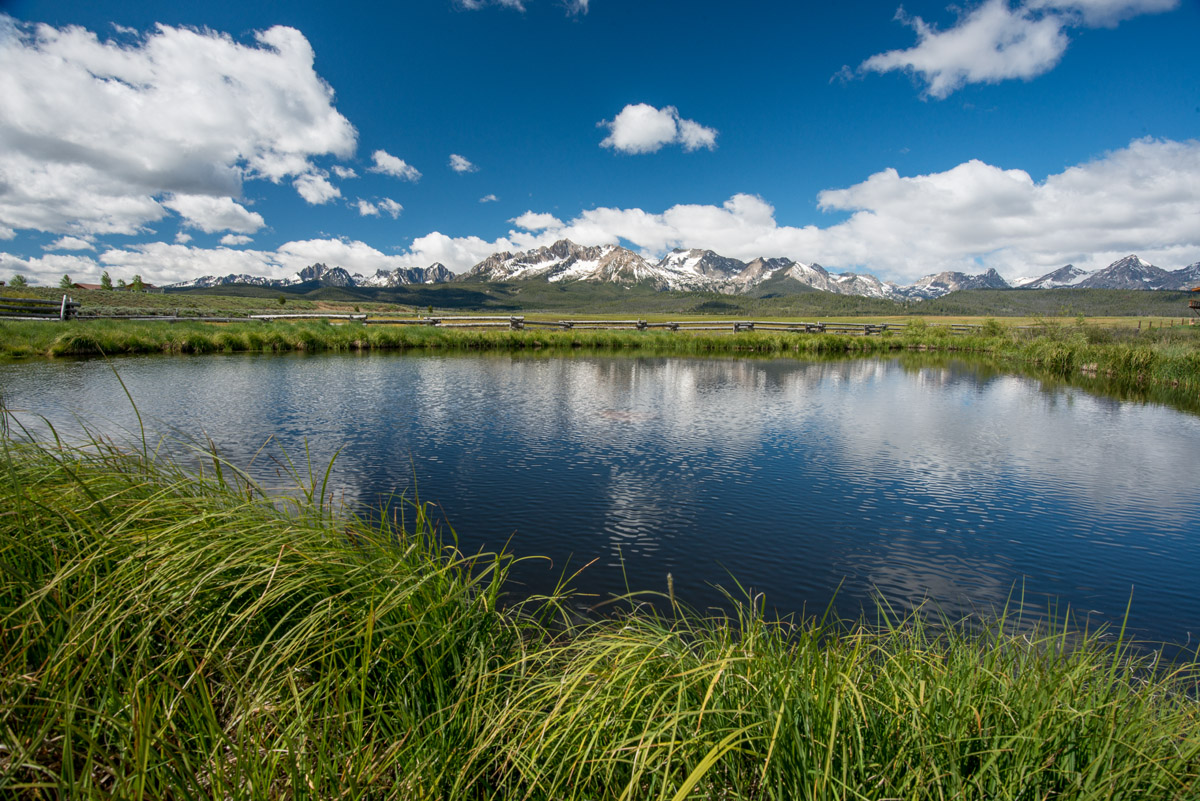 Keep It Wild

Designed to withstand hurricane winds and heavy snow loads, Wheelhaus homes can be placed virtually anywhere. High R value insulation make our homes incredibly energy efficient which reduces impact on the environment we love. All Wheelhaus cabins exceed the requirements for the Gold standard with the U.S. Green Building Council.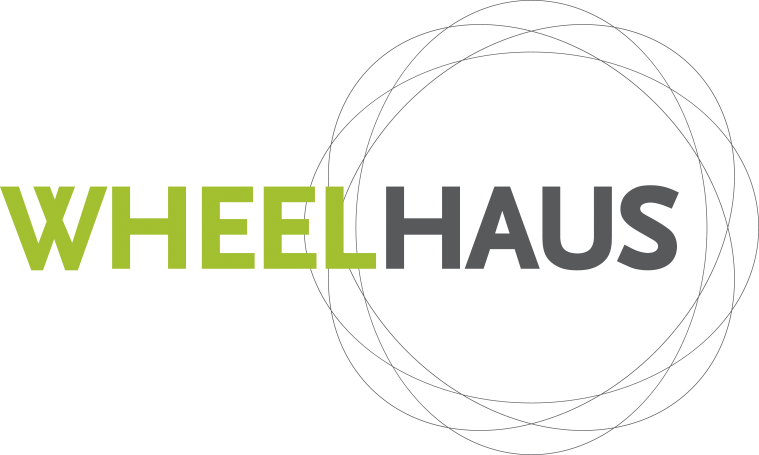 How It All Began

Founder and CEO, Jamie Mackay, was raised in Jackson Hole, Wyoming. His father worked in log cabin construction, which instilled in Jamie at a young age the value of quality construction that is built to last. Jamie's original intention was to buy a Recreational Park Trailer. Touring multiple companies, he realized that nothing was being produced that met his high standards. With this experience as his impetus he set out to create the next generation of Park Model Homes. His intention was to provide the same quality and durability as the log cabins he grew up with, while incorporating his values of green production and modern design. The finished result is Wheelhaus.