OUR PROCESS
MODULAR BUILDING REVOLUTIONIZED
Congratulations on getting the 'wheels rolling' and moving forward to purchase a Wheelhaus! Please email or call us to set up an initial consultation to discuss the different models and available options that best suit your needs. Once you have decided on the right model, we require a $2,500 design deposit and a $1,500 retainer to secure your interest.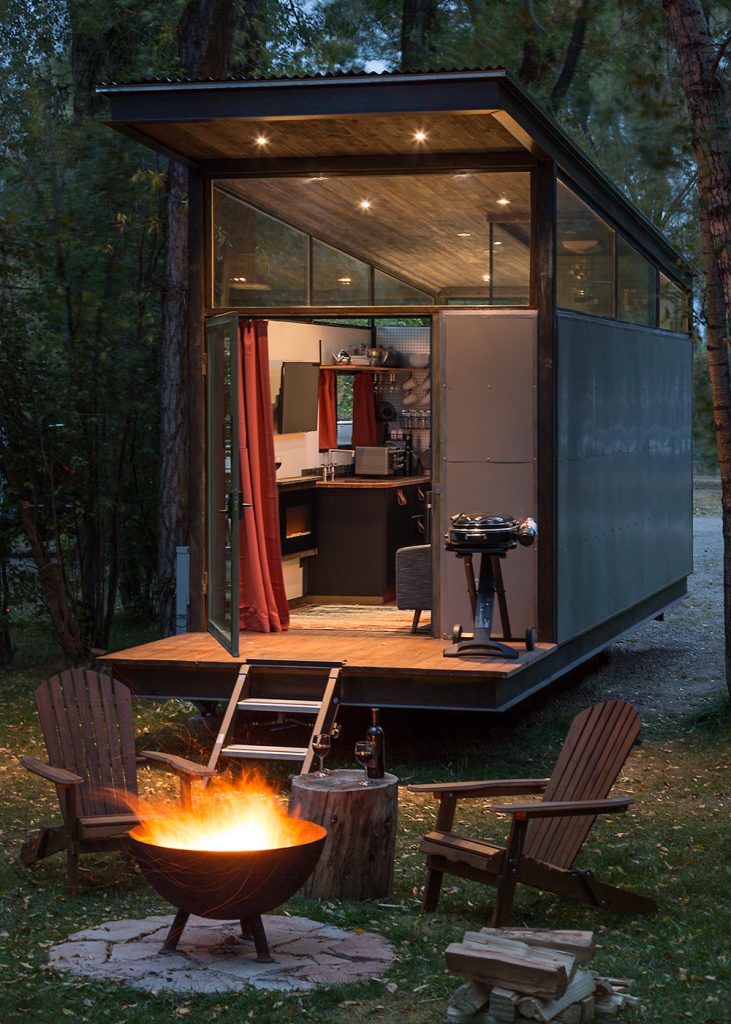 01 | Design
Your retainer has been received and it's time to start drafting up construction plans for your Wheelhaus. Wheelhaus only uses high-end finishes that are green-oriented and sustainable, as well as aesthetically exceptional. If you have any modifications to our designs, we will do our best to accommodate you. We will work with you on the total cost of your Wheelhaus model, shipping and setup so we can move towards a contract, payment schedule, and timeline.
02 | Build
It's time to build your Wheelhaus! Wheelhaus prides itself on delivering a top end custom model, with your customized color options and finishes in about 120 days (dependent on our workload). Using computer assisted machinery, we're able to manufacture a very high quality product with a low tolerance for error. This machinery also helps us achieve our Gold standard with the U.S. Green building council.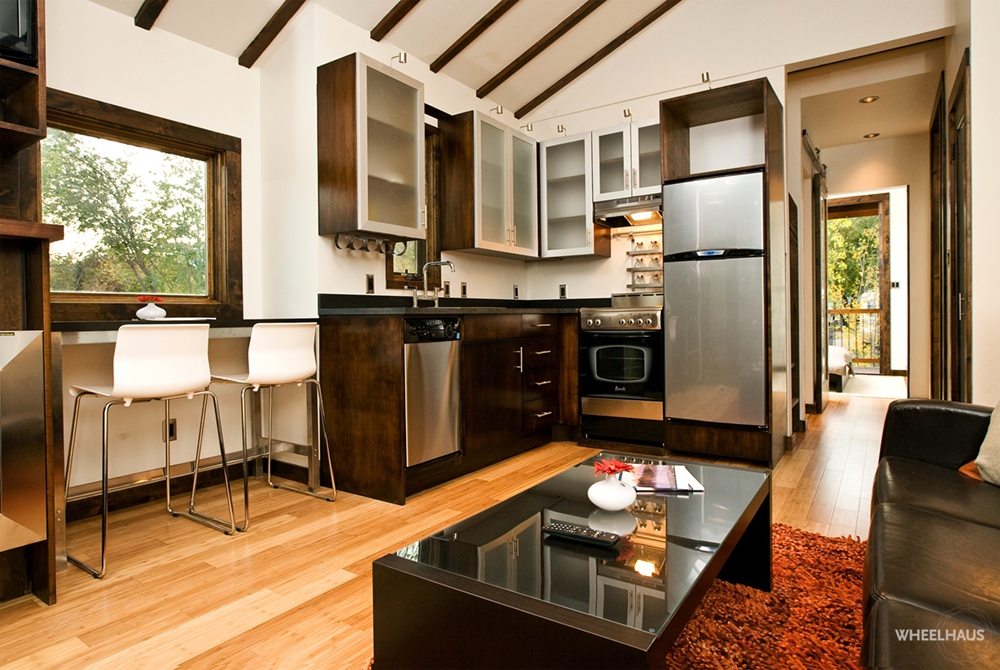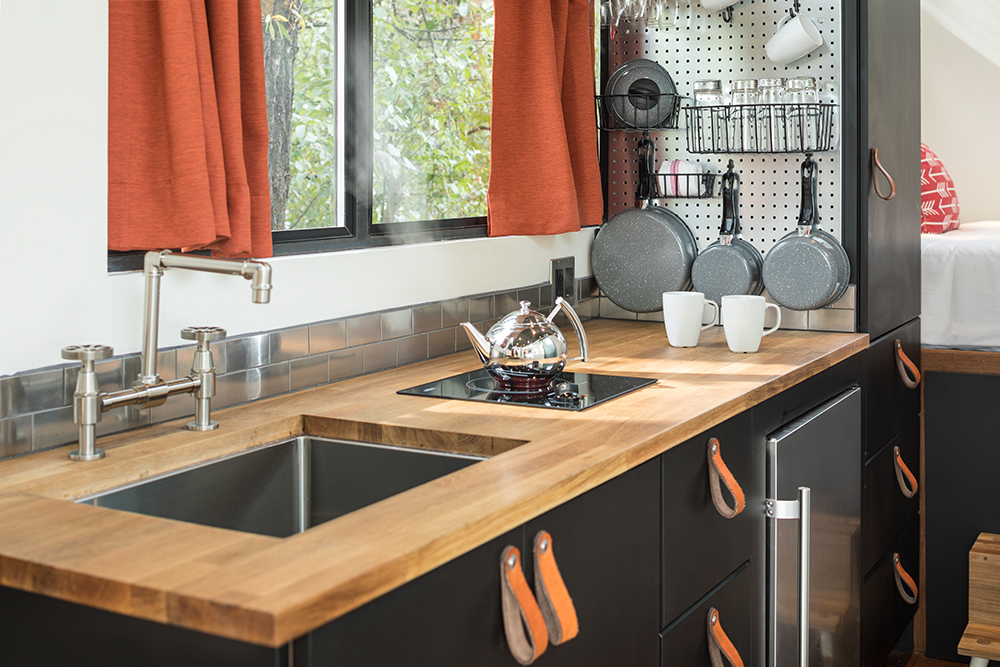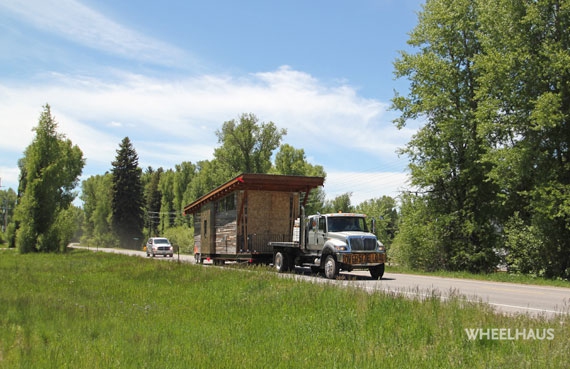 03 | Deliver
Your Wheelhaus is complete and ready to be shipped to your chosen location. We will help find the most affordable way to ship your model by obtaining bids from several nationwide trucking companies. Based on your location you should have your Wheelhaus within 2-7 days. **NOTE: Destination site is built or prepared at the owner's expense.
04 | Installation
One of the most efficient parts of our modular construction is the expediency and ease of the installation process. Since our tiny home units come fully turn key ready, it takes just a couple days to hook up the utilities, level out the unit and skirt the perimeter for both functionality and aesthetics. Our larger modular units are easily 'stitched' together as well with just a few finishing touches inside. We're happy to provide a team to perform the installation, or if it's more cost effective for you, we'll work with a local contractor to ensure a seamless process.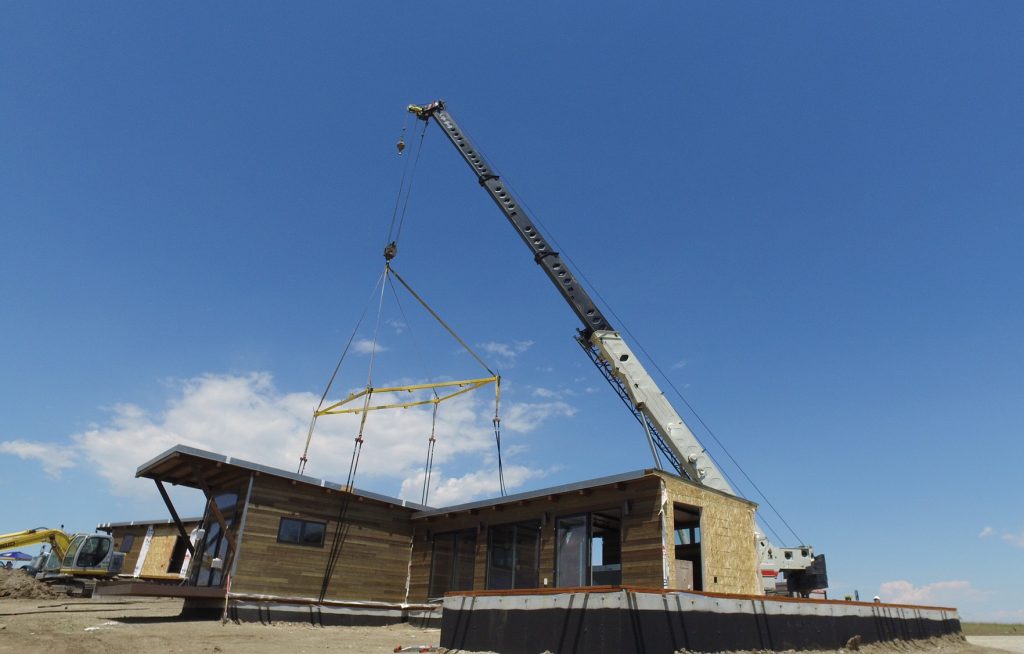 WARRANTY

1 year structural warranty.
Appliance warranty based on individual manufacturer.
We also offer up to a 10 year structural warranty for an additional fee.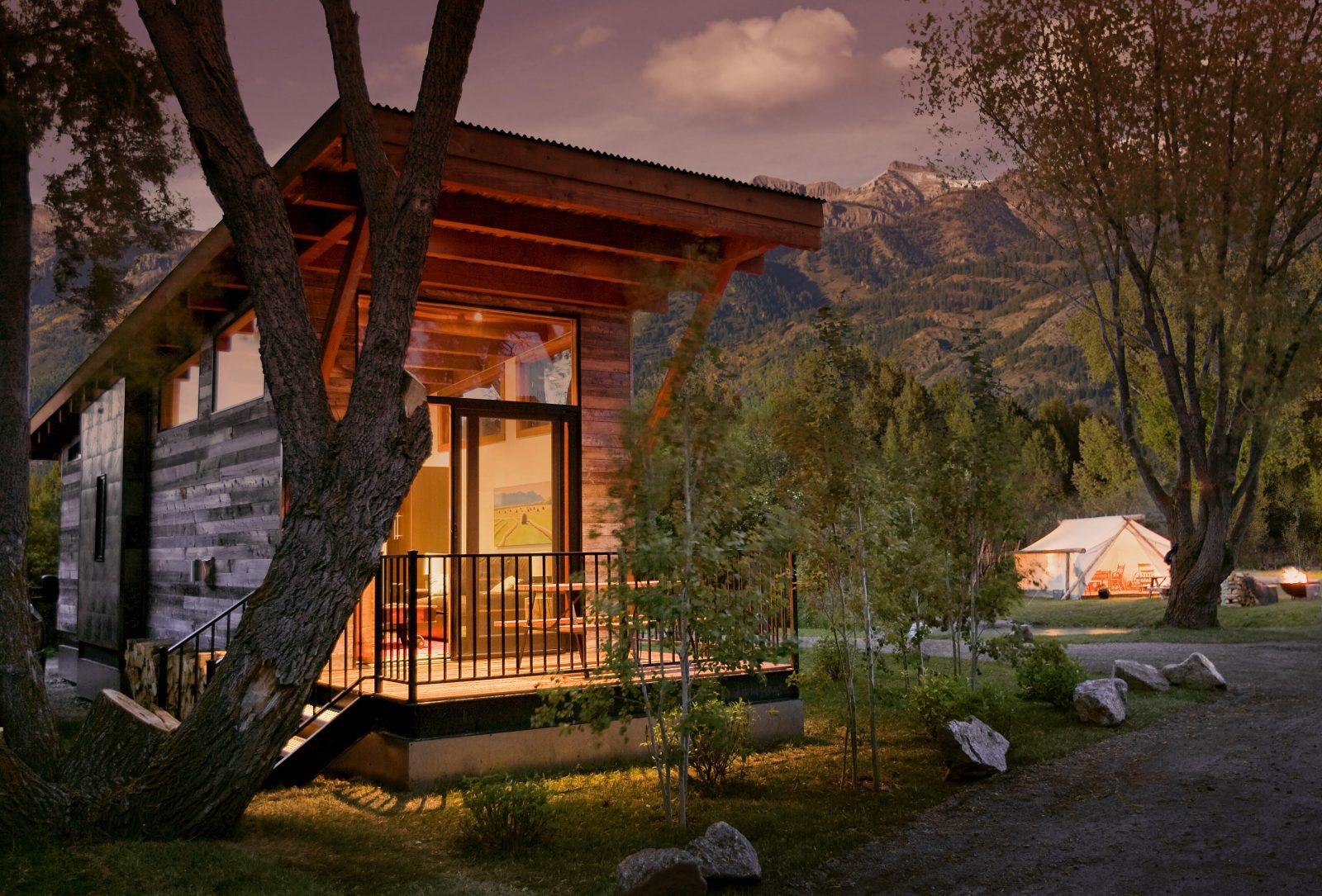 TRY

BEFORE

YOU BUY
STAY WITH FIRESIDE RESORT