Living large has its perks but even though you love that half acre lawn and 3 story home, recent times shows the maintenance and upkeep of such estates outweighs the benefits. If the thought of living in a tiny home has come across your desk, explore it. There are many advantages to living such a lifestyle but a few things you'll want to think about before selling everything and grabbing the nearest designer.
1. Selling What You Don't Need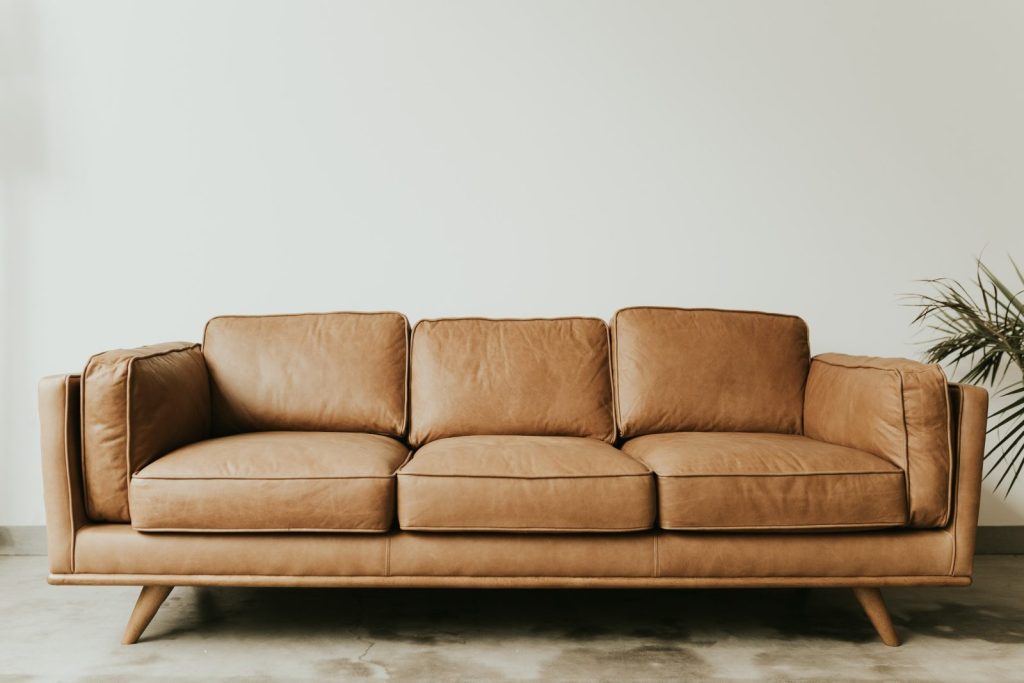 Depending on the size of the home you wish to downsize to, you'll want to inventory items that you can keep and items you can either sell or donate. Downsizing for a lot of folks can be emotional as they have attachments with these items. Going through everything and deciding what stays and goes is a process. If you can help it, don't rush it and as your tiny home design changes, so will what the list of items that stay with you for the move.
2. Be Flexible With Your Space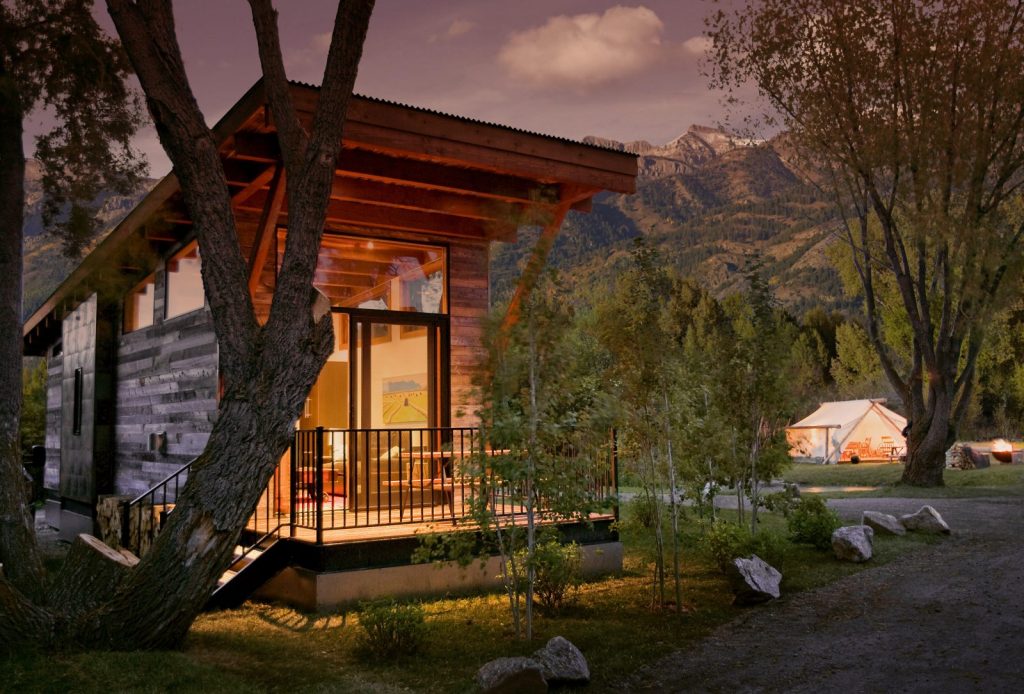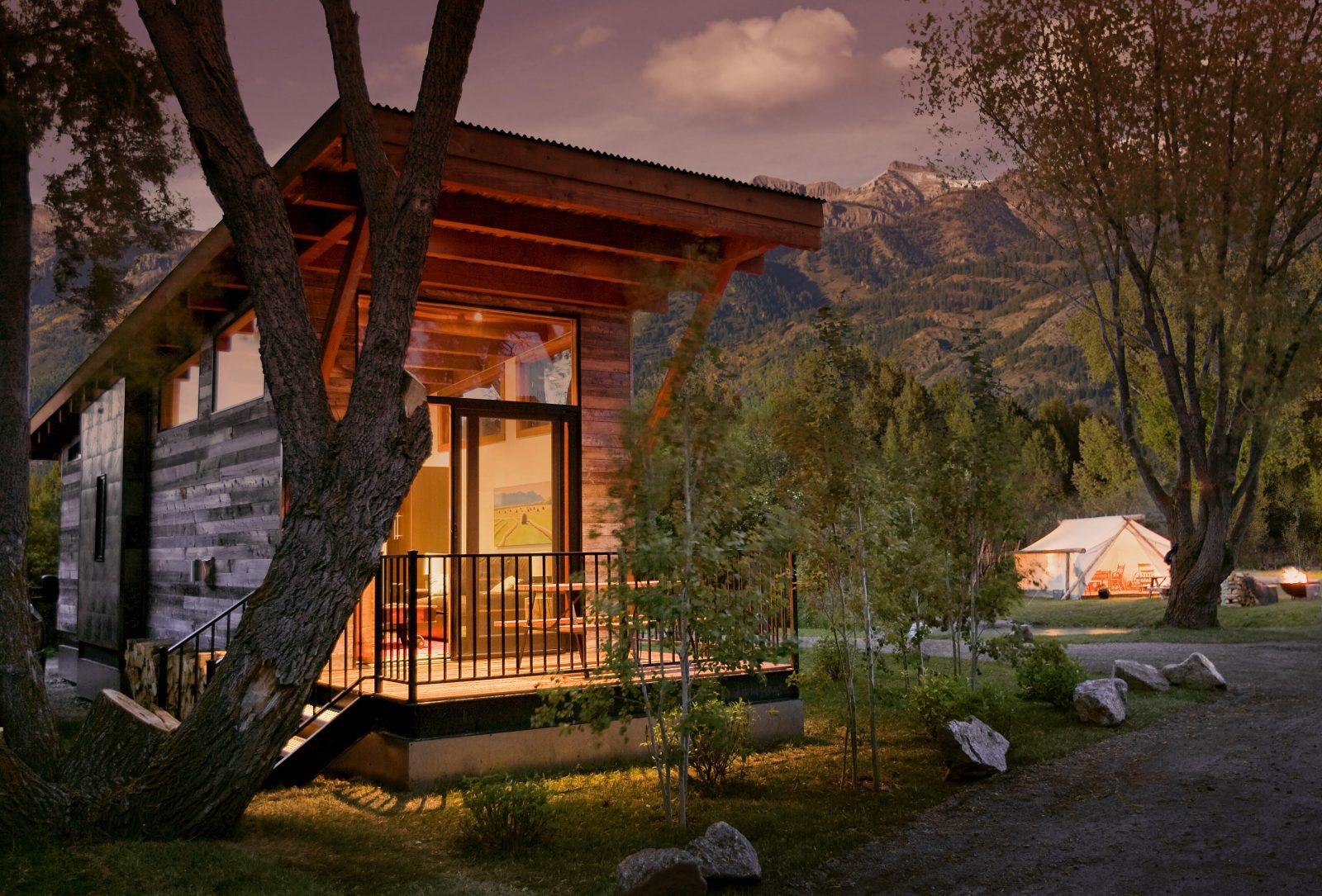 Downsizing to a smaller living space means there will need to be more efficiency added to the areas that you do use, or have available to use. For example, you may have had your own room for a home office in your larger home but now, depending on your design layout, you may find you're using areas like the living room or kitchen as a remote office space. Many tiny home buyers work with designers like Wheelhaus to get the most out of their new homes
3. Storage: Where To Put the Things You Need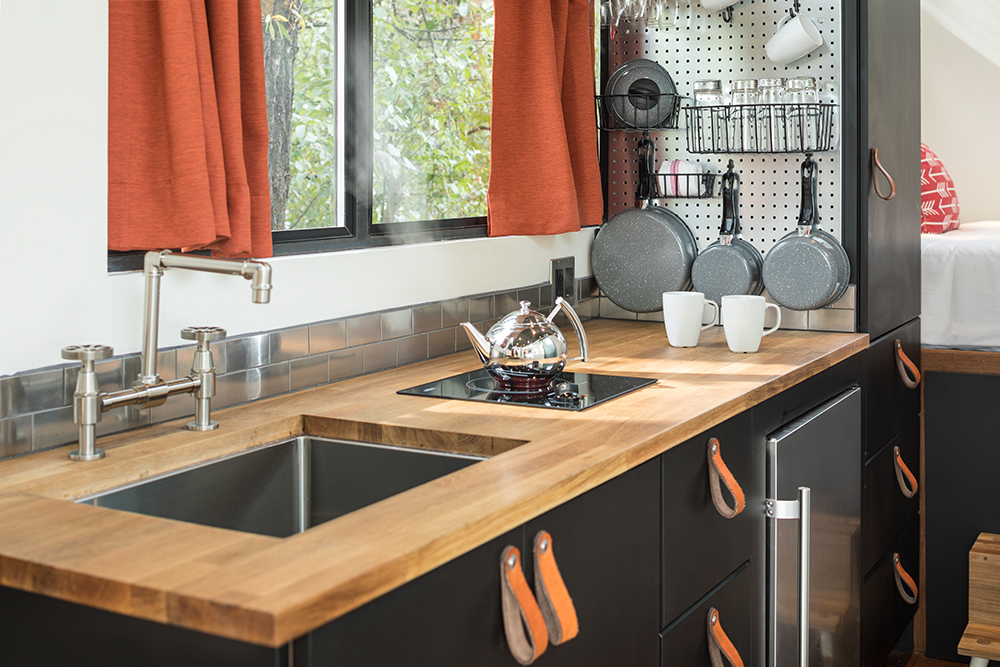 Storage can mean you have a storage unit for the extra things not needed immediately, or on a daily basis, but it can also mean places to put your things in your new tiny home. You see the topic of storage is two fold. When you're downsizing to a new tiny home, you'll most likely have items you wish to still have with you and they may not make sense in the home. For this, we recommend you have a storage unit plan in mind and as for the design of storage within the home itself? Custom designers like Wheelhaus have the plans in place to help you get the most out of your tiny home.