So you've lived in a standard sized home or maybe even a townhouse. We're talking roughly 1300sqft or more and now it's time to downsize your life and your living space. There's no need to go without but there will be a need for some habitual change. Living tiny is not just a lifestyle but it's also a mindset. It's important to understand the changes and to be ready for them before they happen.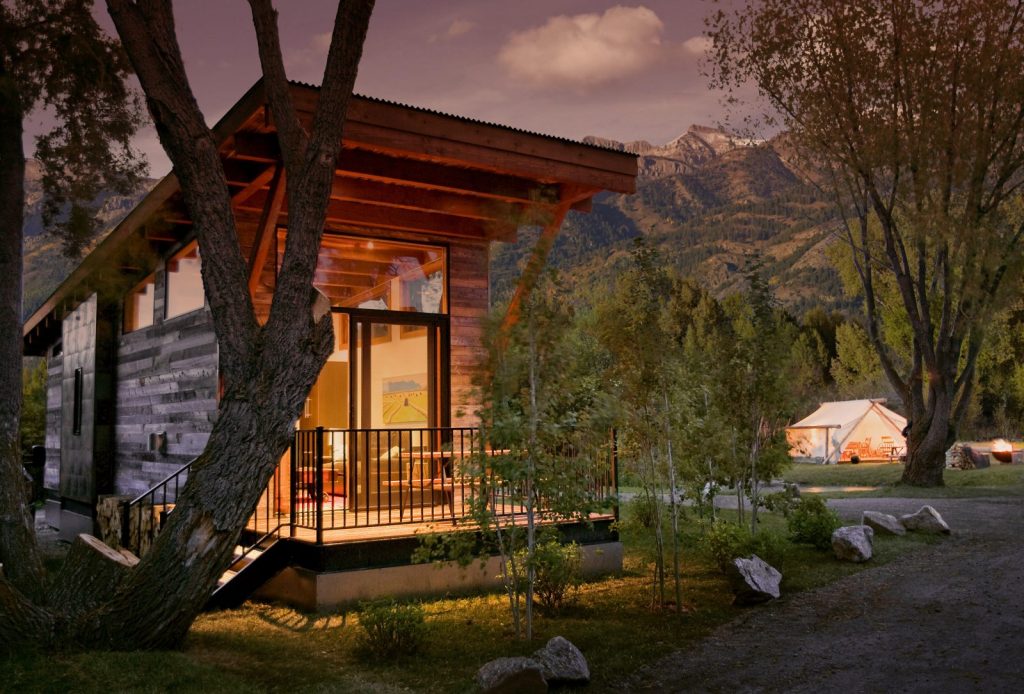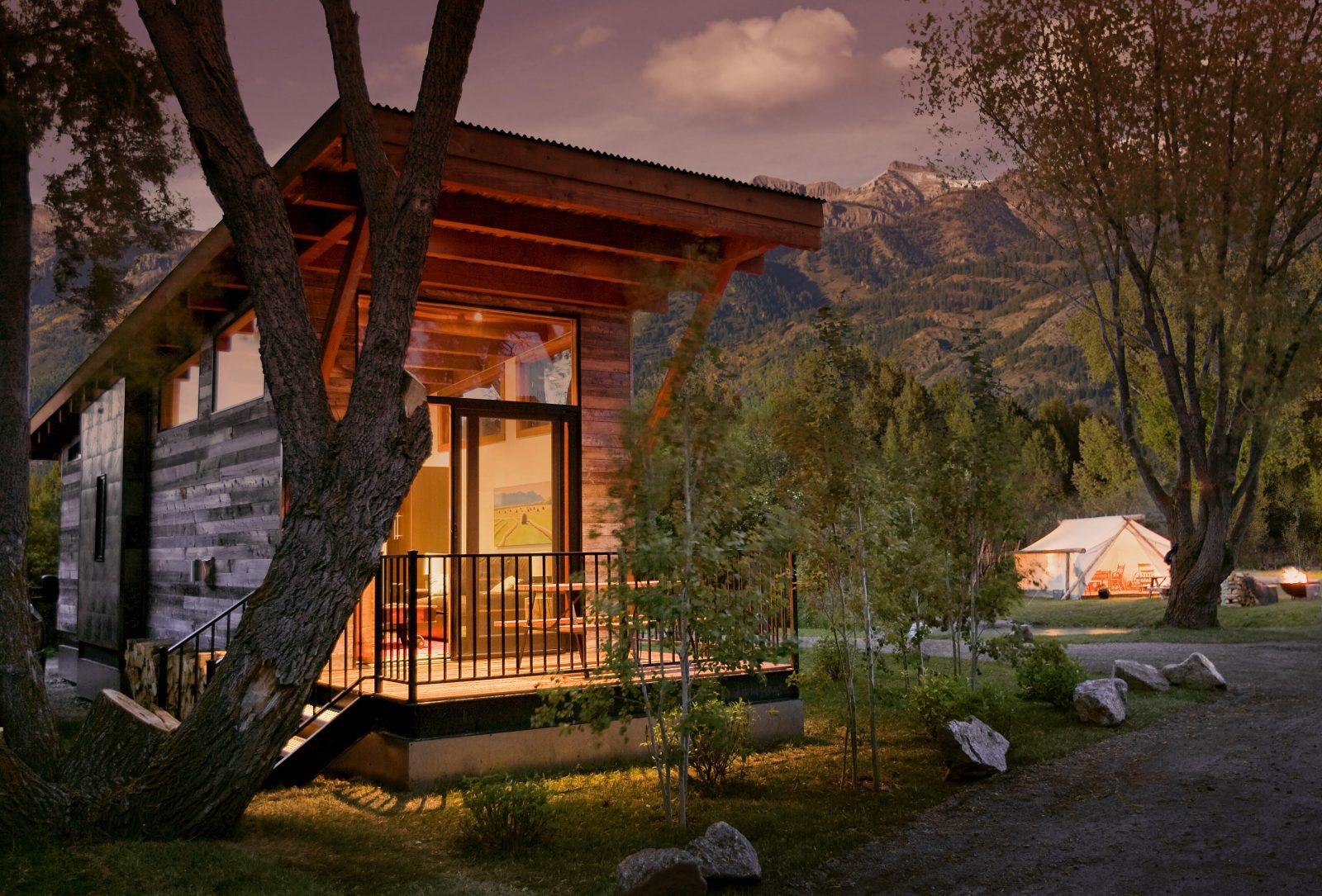 Rent Before You Buy
That's right, one of the most common pieces of advice before downsizing to living tiny is to rent before you buy. The advantage to this is obvious, you get to experience tiny living without the commitment of a new home, moving, the whole nine yards. It's also important to think about the size of the place you're looking to downsize to and rent accordingly. If you happen to be located in an area where vacation rentals are prominent, try finding some tiny homes with different sizes to narrow down what's right for you. Moving into a tiny home and having it be just a little too tiny, can be a complete deal breaker and a nightmare so this first piece of advice is definitely one to take to heart. Rent or book a stay in a tiny home before jumping into the lifestyle.
400 Square Feet or Less
The true definition of a tiny home is one that has 400sqft or less of space. How you design and make that space is of course up to you but by comparison, most people living in a standard sized home, or even a 1300sqft townhome, will be very surprised to think they'll be downsizing to basically the living room. That can be quite a shocker to a lot of folks but once you get inside some of these well designed tiny homes, you may think twice about how scary it might be.
The amount of room you have in a tiny house build varies of course but there are some key features to living tiny that come with every tiny home. One of those is to get acclimated with the space. Yes, you'll bump your elbow, your head, who knows what. You'll back into things and maybe even get frustrated when things aren't exactly as you imaged, but that's getting used to living tiny. Remember, it's not only a lifestyle, it's a mindset. Living tiny takes patience, some getting used to but has some incredible benefits most people will never enjoy.
Get Organized, Save the Frustration
One of the first things most tiny home owners do is make sure the storage and organization of the home is in order and significant enough to handle you're stuff. You don't want to waste any space in a tiny home so every inch counts. When it comes to deciding what goes where and what to take with you when downsizing, you have to think about what's most important in the home. If you're big time into cooking and love being in the kitchen then don't skimp on things you'll need to make it happen. This is usually an area of the home most like to keep well stocked with items and extras. Something to consider when getting organized, your every day living space. Many many tiny homes, if not all of them, have spaces that are multipurpose. For example, there may be a nice big couch in the living room that also doubles as you're bed. Bench seating can also be dry food storage as well as, you can even have a bench be a freezer. Modern designers have lots of technological and architectural tricks up their sleeves to maximize a tiny living space for maximum comfort and livability.
Taking Care of Business
Ah, it's been a long day and it's time to head in to take a shower and get ready for bed. This experience usually entails an average sized bathroom and shower area with running water to everything. That's not always the case in a tiny home. The shower will most likely be a decent size for all body types but the sink and the area to change, will most likely be small. Depending on where you live and the type of home you've either purchased or built, the bathroom situation is most likely going to be more than just a tad bit different. Have you ever heard of a composting toilet? That's right, it composts your, well, waste. It is by far one of the most unusual experiences one can have but it's not a bad one. This technology has been around for quite some time and has certainly been perfected over the years. The mindset of living tiny can be quite the curveball for someone that is used to having all of the modern conveniences on hand. While you'll most likely have running water hooked up throughout the home, don't be surprised if you come across a more natural way of taking care of business.