It truly depends on the needs of the homeowner but living tiny is fitting the bill these days for more and more folks across the nation. Living in what the industry describes as a, "tiny," home is really no different than apartment living in the city only, you get something new and unique with Wheelhaus along with some great benefits to living tiny.
Wheelhaus creates on a smaller footprint with an amazing sense of size and space. Less is more right? The benefits to building with less material across a smaller square footage is less waste. When living tiny, every characteristic to your home counts and what a better way to feel more space than to bring in more natural light using more window space. Wheelhaus does this with their designs to blend the outside and the inside with an open and natural feel. When it's time to add a little more square footage, a deck will give you that outdoor gathering area for family & friends as well as a place for the grill.
5 Advantages to Living Tiny:
1. Less Cleaning: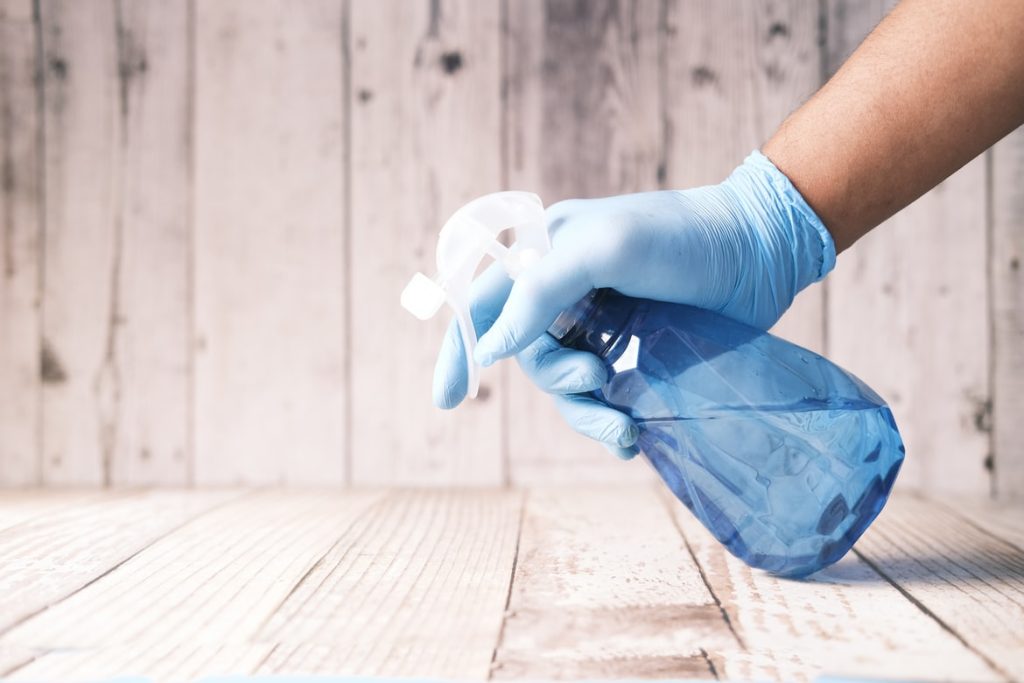 Talk about a huge advantage to living tiny, everyone likes the idea of less cleaning and being able to maintain their space. Now keeping up with a daily or weekly cleaning routine is doable. Less space means less maintenance.
2. Save Money: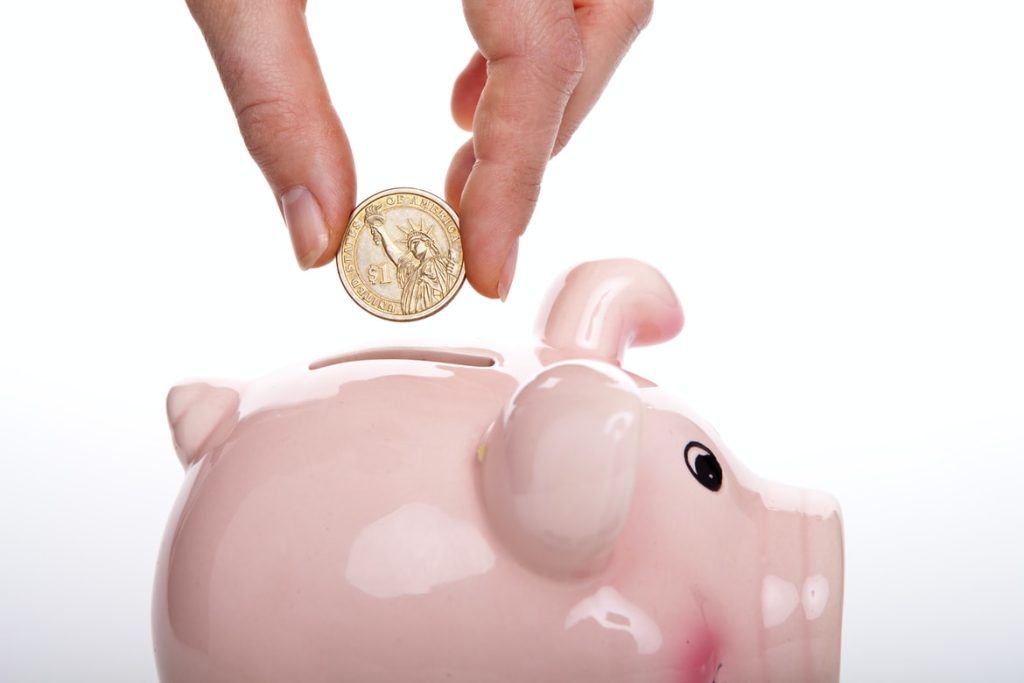 Who doesn't love saving money? One of the biggest advantages to living tiny is in fact saving money on everything from supplies to furniture to even saving on your utilities. When you live in a smaller square footage, it doesn't take as much energy to heat or cool your home or to stock it with the right amount of cleaning and cooking supplies.
3. Consume Less: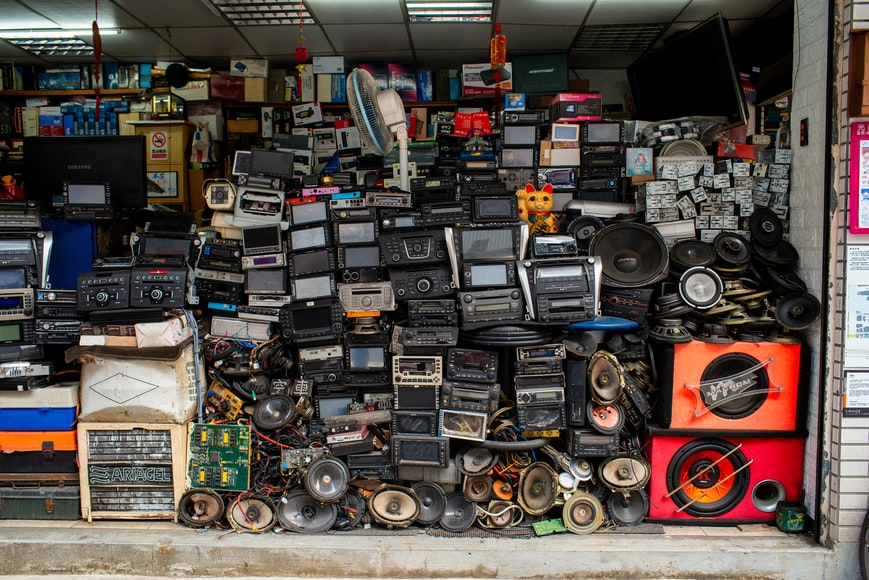 The amount of consumable goods you can store in your tiny home is limited, but that's not a disadvantage. Often times we purchase goods that we don't really but maybe want, so we buy it, whatever it is… and then it sits there… collecting dust. In a tiny home, homeowners have the luxury of saving on splurging and less on collecting and storage. This lifestyle is great for the movers and the shakers of the world.
4. Greater Energy Efficiency

: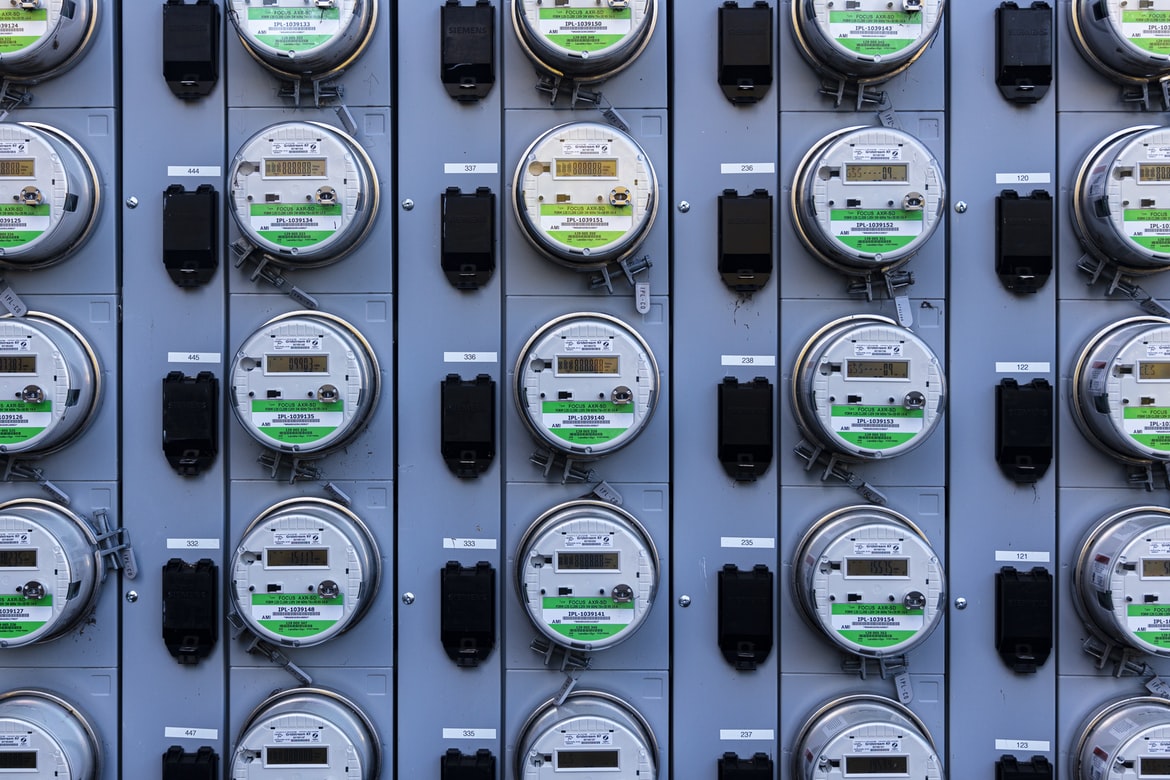 Tiny home living offers a great advantage to those that wish to keep their utility bills down and their energy efficiency up. A smaller square footage for your climate control unit to have to mitigate certainly means less on utility bills but also more when it comes to heating or cooling your home quickly. A great advantage to tiny home living is in fact the efficiency of the homes environment. Makes it easy and less expensive to keep your home at your perfect temperature no matter the season.
5. Higher Home Ownership Rates

: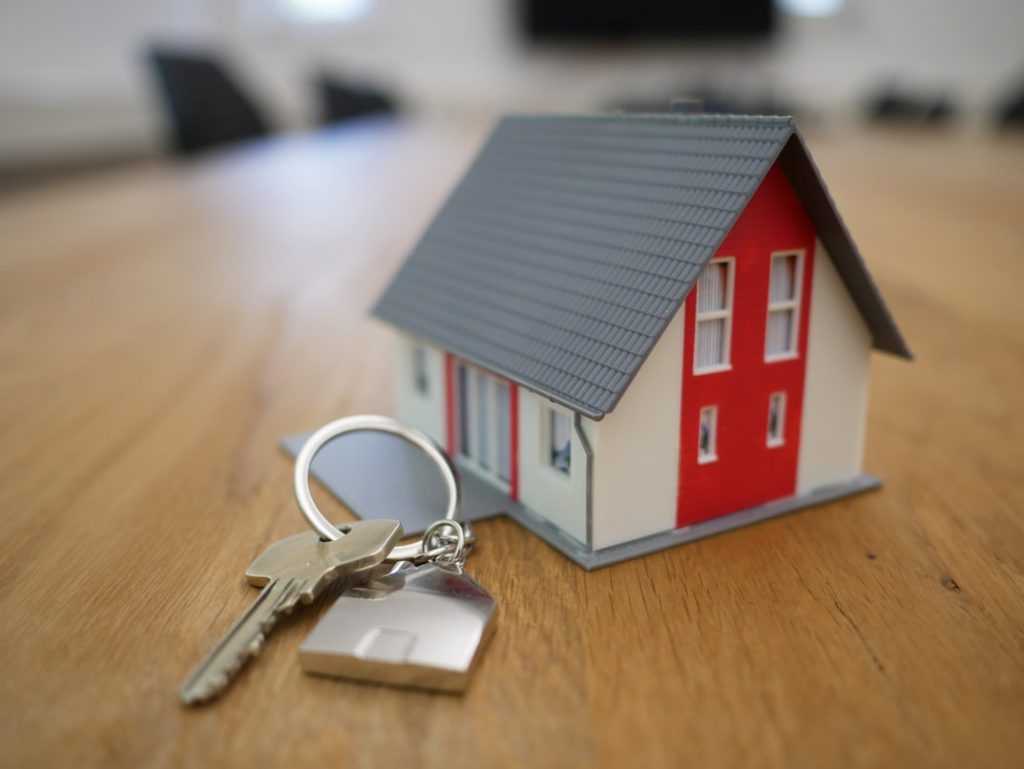 One of the greatest advantages to tiny home living is the rate at which homeowners pay off their mortgages and own their homes. On average, people living in a tiny house have an ownership rate of roughly 78% whereas for those that live in traditional homes, that ownership rate is around 65%. For those that are looking to own their home, or possibly own multiple tiny homes, this movement may just be for you. Contact Wheelhaus today!