Investments come in all shapes and sizes. The same goes for tiny homes and those that enjoy tiny home living. At Wheelhaus we completely understand this and that's why our designs are made to fit just about any scenario. One of those such scenario's is when a landowner wants to make an area of their property an MDU, or Multi-Dwelling Units, location for maybe an AirBnB or vacation spot. Tiny homes, like the ones found here at Wheelhause, easily help fulfill the need for quality, long lasting, tiny homes for all such occasions.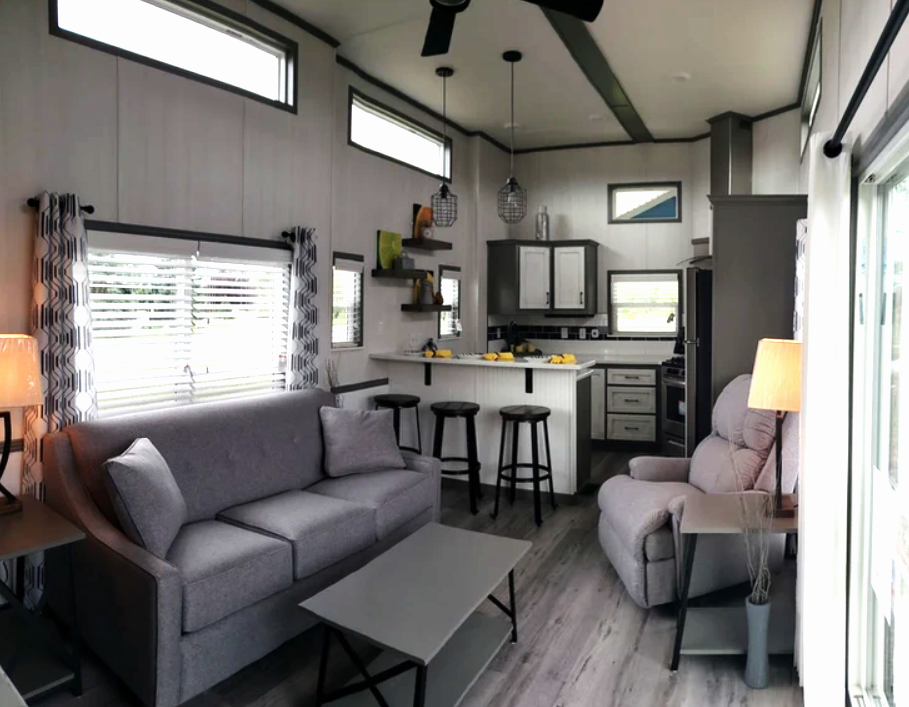 Wheelhaus partnered with Traverse Bay RV Resort in Acme, Michigan, to create a community of pocket-size estates.
Homes average around 400 square feet with lot sizes starting at 5,000 square feet. Each dwelling features state of the art appliances, porches, and, rustic-inspired interiors decked out with reclaimed wood flooring and ceilings. (Read Full Article Here…)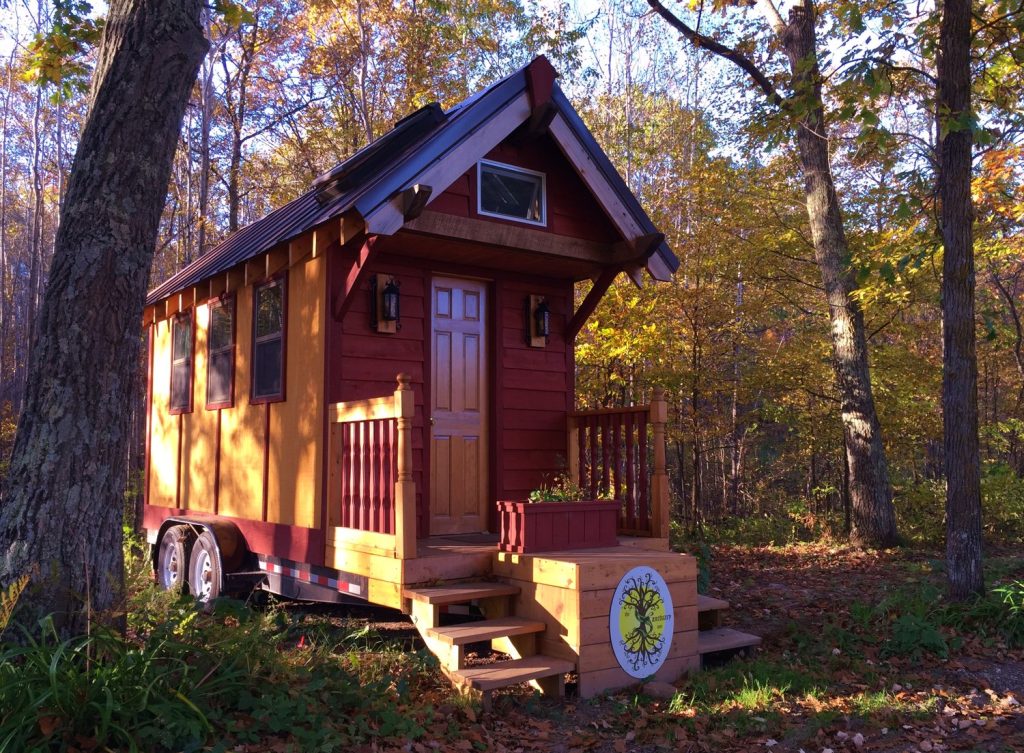 With 80 acres of privately owned land, the amount of fun and adventure is endless. The Sanctuary Minnesota boasts some incredible trails and hiking as well as nature scenes and experiences. The Sanctuary has hosted my events and is a place where you can become a resident. That's right, the Sanctuary Minnesota is not a tourist destination necessarily but a community for you to take your tiny home and be a resident. Found out more by visiting their website.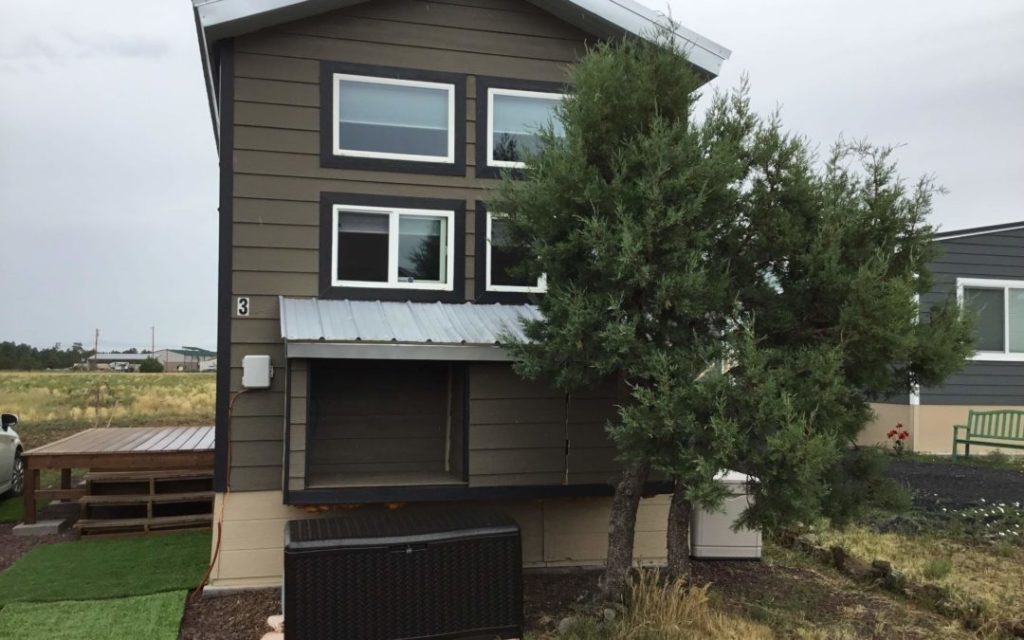 Luxtiny is first tiny community in the White Mountains of Arizona. The community consists of tiny homes that range from 162-399sq ft with a possible 144 sq ft pod. The community is brand new and just approved so if you're reading this and Arizona sounds like a great plan, head over to their website and claim one of their lots. Better hurry though, only 45 in total when they open the doors.