Looking to add space to your home? A home office or workspace, or even a mother-in-law suite? Skies the limit with a tiny home from Wheelhaus.
Added Working Space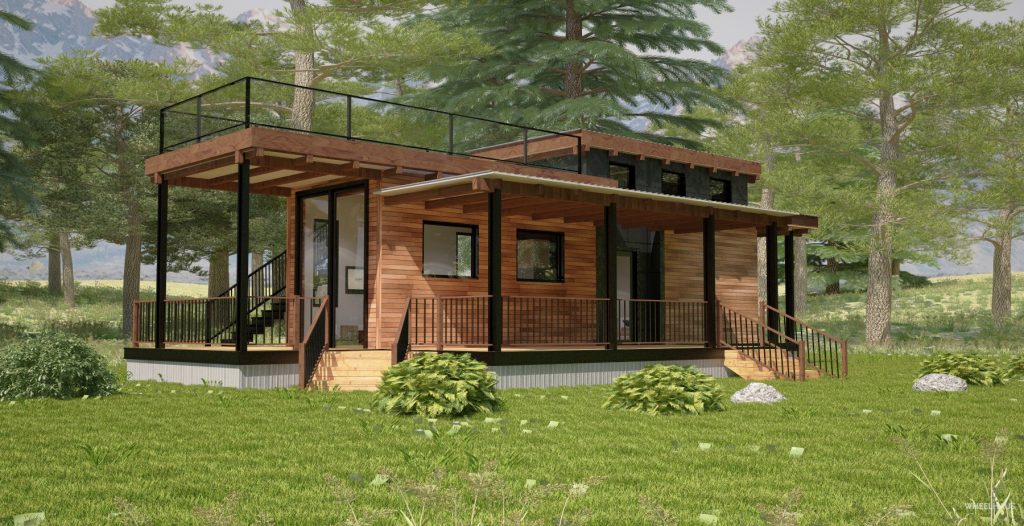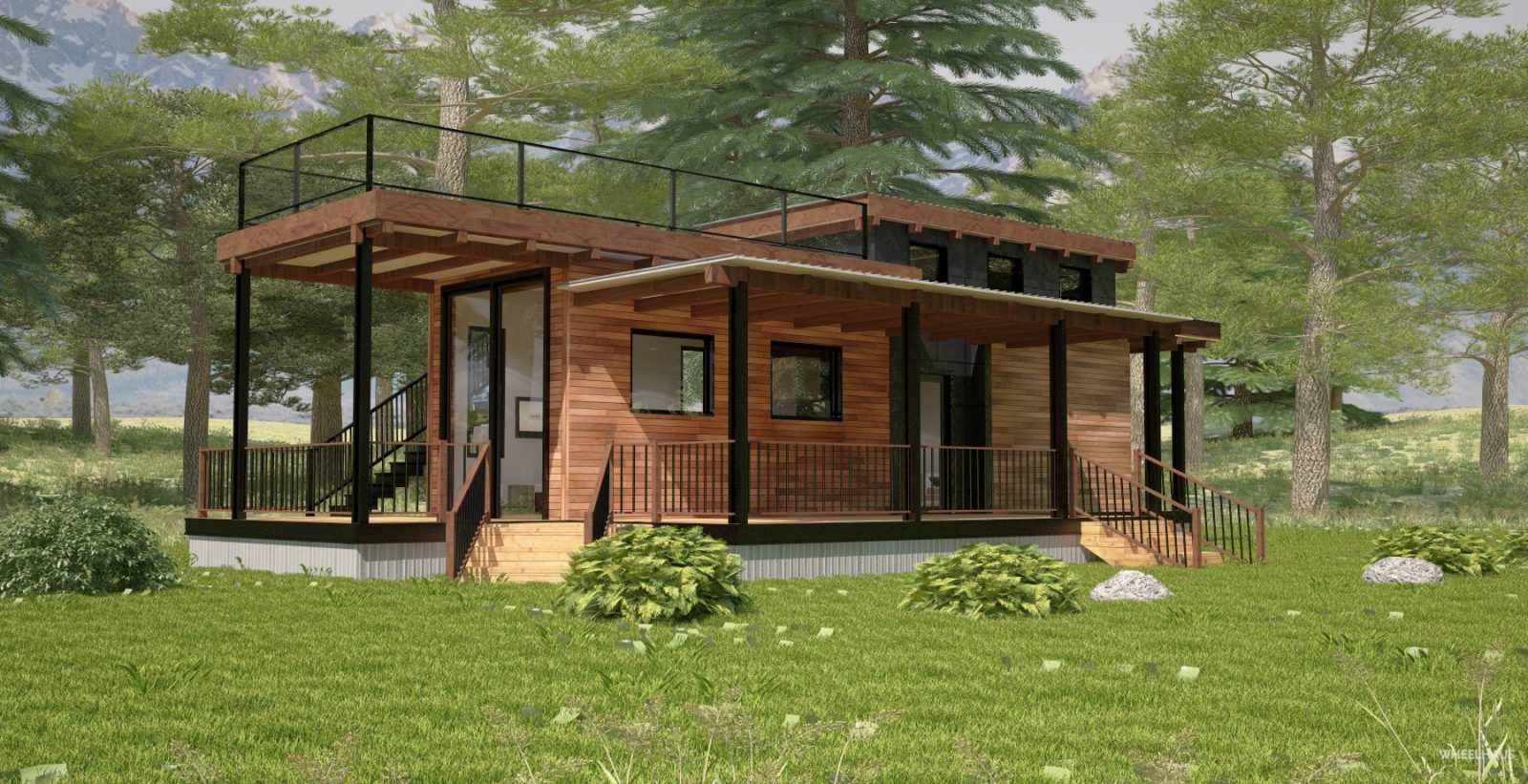 As things progress into the future, more and more people are working from home and looking for ways to expand their working environments. It's no mystery that when you work from home, you have to then delegate an area that was otherwise used for something else, as your new work from home workspace. Some companies were born from a home office or workshop but now need to expand that area. Wheelhaus has models that can be moved and used for many different applications so whether you're just getting started or a seasoned business, we've got something for just about anyone.
Add More Living Space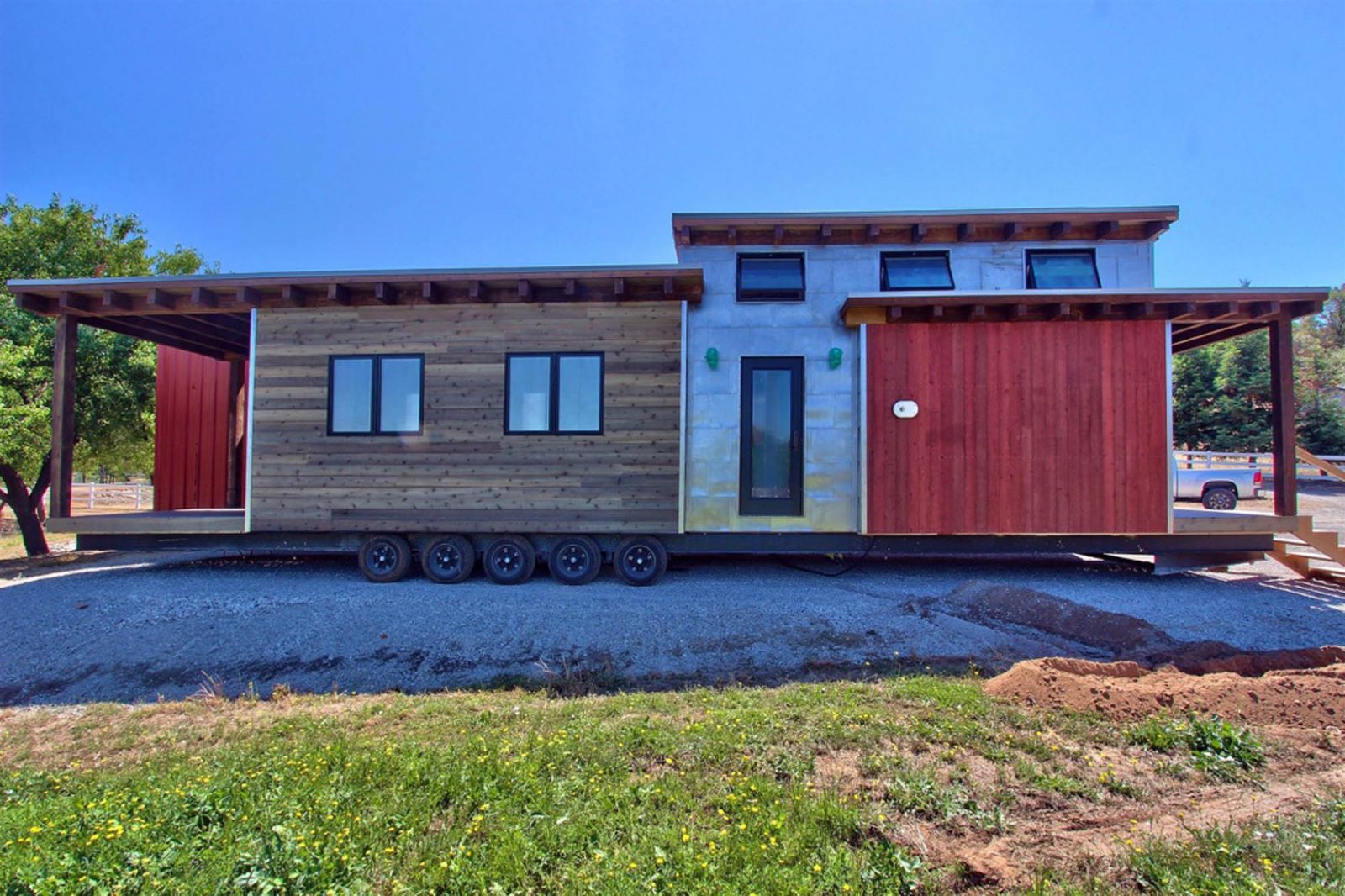 It's 2022 and more of us are doing more online and at home. Expanding the homestead can be a challenge but Wheelhaus takes the sweat out of adding equity to your home. Our designs give you an incredible amount of function and fashion to choose from. It's not always feasible to literally knock down a wall and put on a full addition to your home. Make the move to more square footage with less headache.
Add a Guest House | Mother-In-Law Suite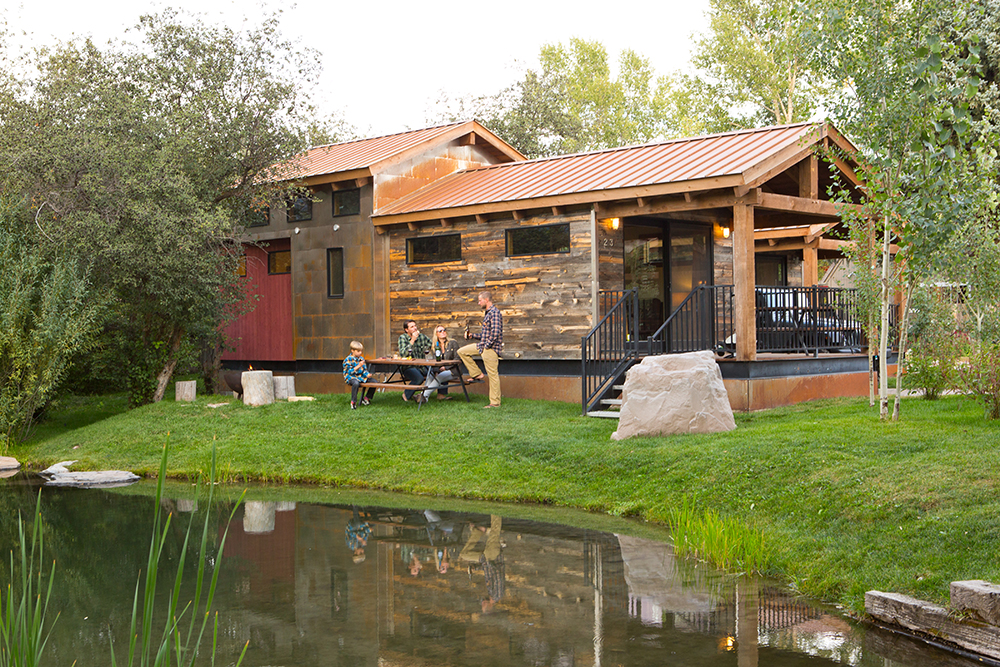 Have it for you, guests, family or even as a Mother-In-Law suite. Wheelhaus has designs that are the perfect fit for adding space that can be used for your guests or family when they come into town. No need to clear out the kids old room or finally get around to cleaning out the attic to make a spot for friends coming into town. Put a place on your property that is properly setup for such an occasion. Take a look at our models and see what could be the perfect addition for you.